About this Site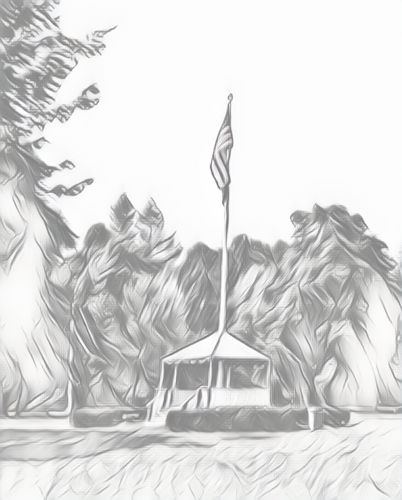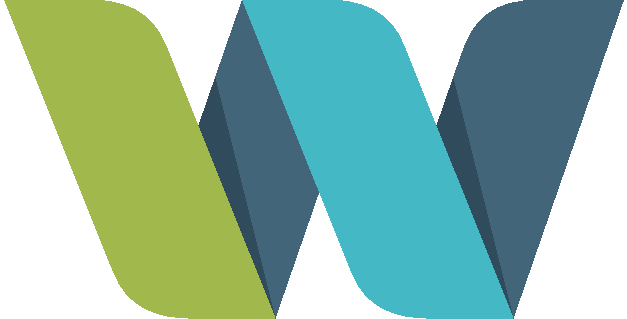 On June 1st, 1996, Lakeview Systems Group launched a community web site under the Westford.com address. Lakeview Systems Group operated the site until 2016. At that time, site operations were turned over to The Roudenbush Community Center.  
Along with information about local non-profit organizations and Westford businesses, the community web site posted photos from many events in town. This effort resulting in a library of over 20,000 photos covering 20 years of Westford activities. Today, select photos from that library are displayed as "Greetings from Westford" under the Westford.com address. Some photos included in the postcards and eCards, along with videos displayed on this site have been created with images captured after 2016. 
Please contact us if you have questions regarding this site. We will be happy to provide any background information that we can about our photos.
All content on this site © 1996-2022, Lakeview Systems Group